What we do
Shot Blasting in the North East
At MD Shotblasting Services, we specialise in providing a bespoke shot blasting service throughout the North East. Shot blasting is the perfect way to clean any oxides or other debris from a surface (usually a metal surface). Once shot blasting treatment has been completed, the surface will be much easier to apply another layer to.
What is Shot Blasting?
Shot blasting is a mechanical cleaning process that uses spherical shot as an abrasive media to clean away any oxides or other debris. The shot media is propelled against the surface which removes any contaminants and improves its finish.
Different materials can be used as the shot material, and this will depend on what the material of the surface being treated is and the size of the surface area of the surface.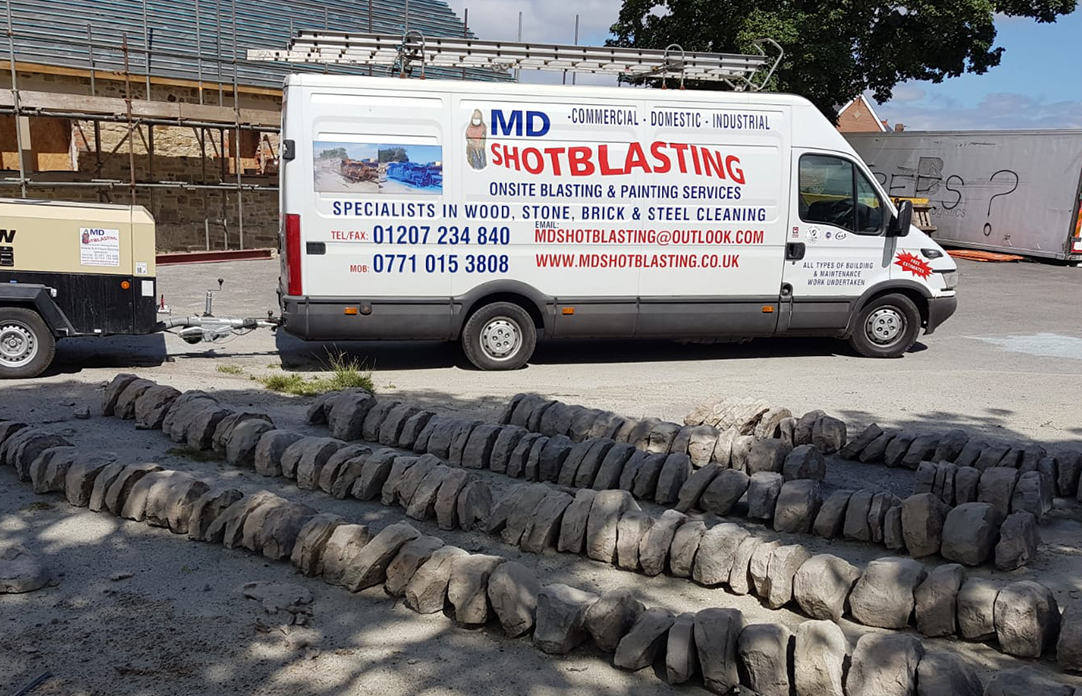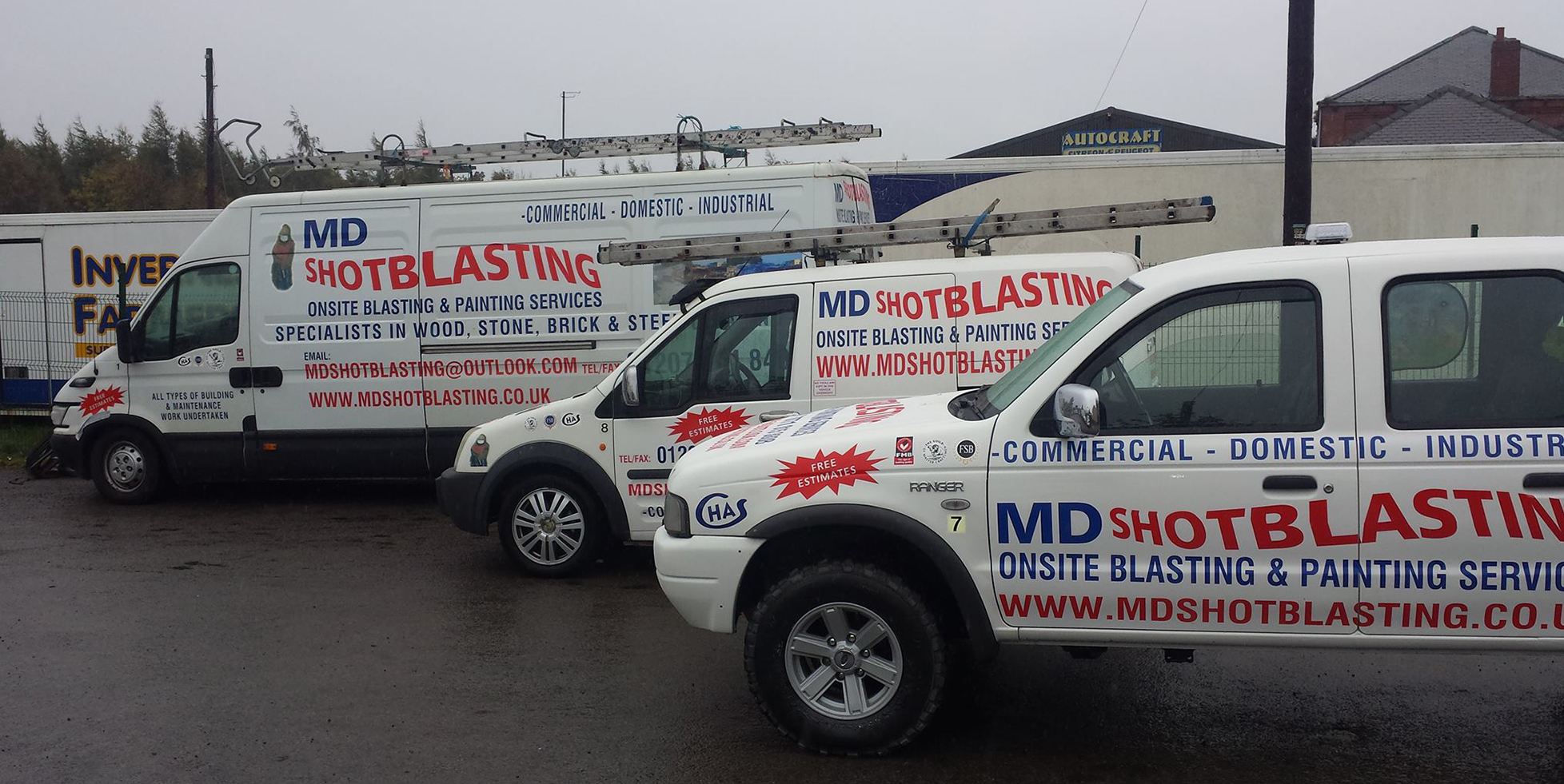 Furthermore, the shot blasting process requires a propulsion method. The most common way to do this is through the use of a centrifugal wheel. The wheel is loaded with the shot media. Once the wheel has accelerated to the desired velocity, it can be expelled from the wheel and into the shot blasting gun. The operator holding the gun can then direct the flow of the shot onto the surface.
The shot media can be recycled into the shot blasting machine through the use of a vacuum and be used again during the treatment.
For more information on the shot blasting services that we offer throughout the North East, call us today on 01207234840 or 07710153808 or send us a message through our contact page.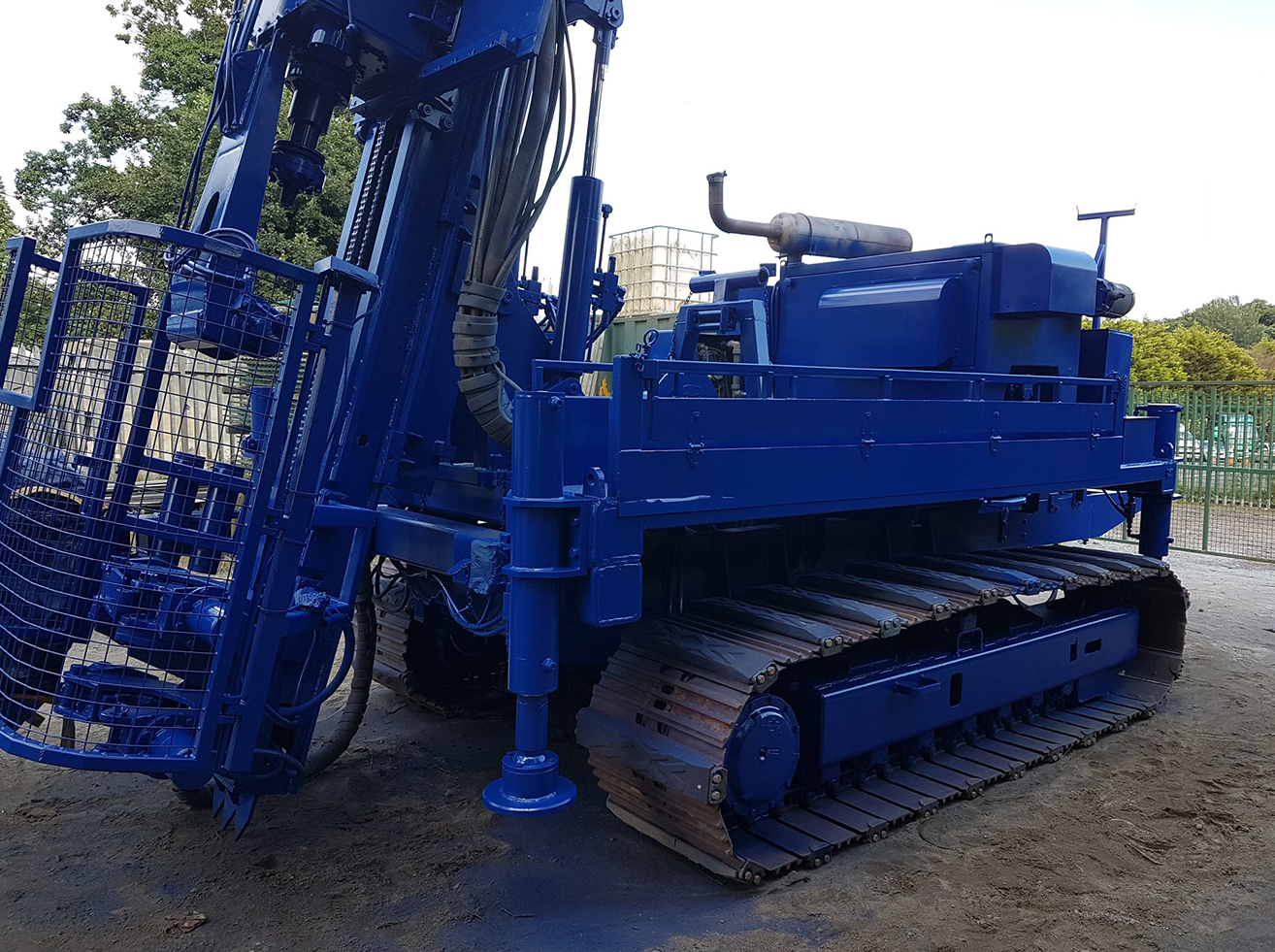 If you have a project you'd like to discuss please get in touch today!
We are located in County Durham and cover the surrounding areas. Not sure if we cover your area? Feel free to contact us and we will be glad to help.
Get started