What we do
Pressure Washer Commercial Cleaning County Durham
At MD Shotblasting Services, we offer our professional cleaning services to all commercial businesses throughout County Durham. Our team are all fully trained, highly skilled cleaning specialists with many years of experience carrying out a comprehensive range of in-depth cleaning services. This allows us to accommodate all of our commercial customers with their specific cleaning requirements, no matter how big or small the job may be.
When it comes to commercial cleaning, we believe the key to achieving the best possible results is having quality cleaning equipment to carry out the job as well as using specialist skills and techniques to ensure the job is complete to perfection. With this, we believe seeking professional assistance from a team like ourselves will not only ensure the results are of the highest standard possible, but will also prevent you from having to undergo your next cleaning service as quickly.
We cater to all of our commercial customer needs and ensure a plan of each cleaning service is created before the job takes place. With the diverse range of businesses within the commercial sector, we understand the overall cleaning requirements can vary significantly, depending on the business type. Therefore, a member of our team will discuss your wants and needs in-depth, which will ensure the finished results are exactly as expected, or even better.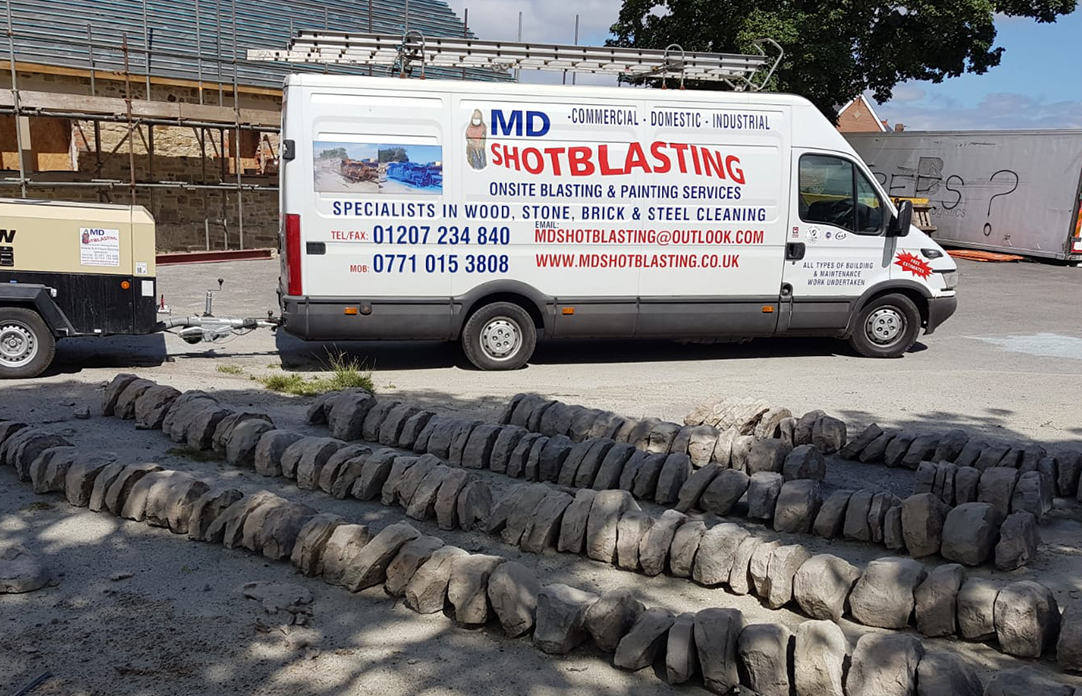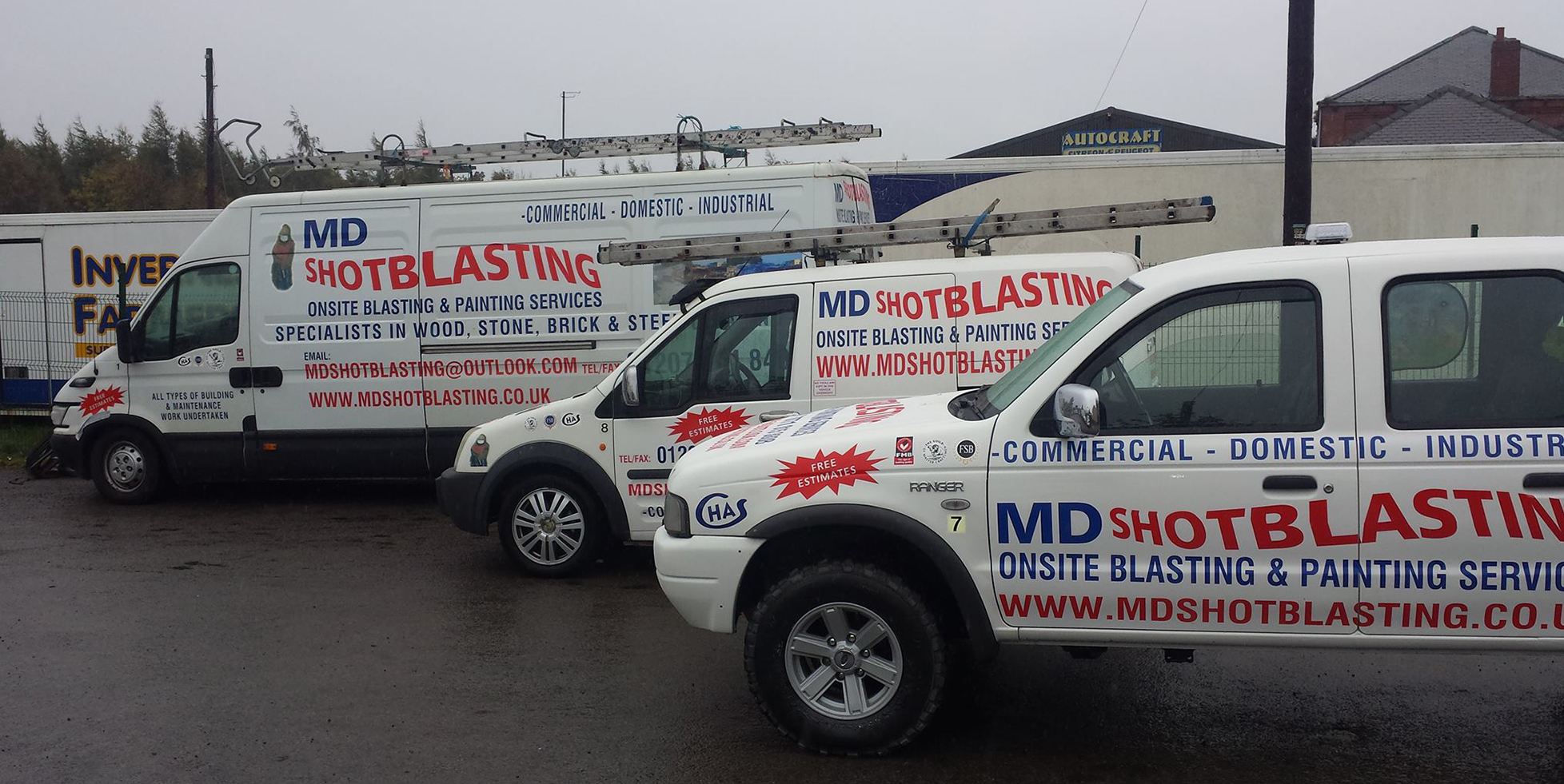 At MD Shotblasting Services, we proudly work with the highest quality cleaning equipment, machinery and products, allowing us to satisfy our attention to detail with each cleaning service we carry out. Along with this, we ensure all health and safety regulations are adhered to for the duration of any cleaning job, keeping the premises and those within it in a secure position from beginning to end.
We like to reassure our commercial customers that a preparation stage will take place before the cleaning work is carried out on their premises, whereby we ensure all features, objects and general items that could be damaged are covered or repositioned, protecting the workspace, no matter what. Once complete, any repositioned items will then be moved back, allowing you to settle back into your clean workspace once we have left the premises.
To talk further with one of our cleaning specialists at MD Shotblasting Services, give us a call today on 07710153808, where we can answer your queries, offer you a quote for your required cleaning work, and arrange a date to carry out the cleaning process.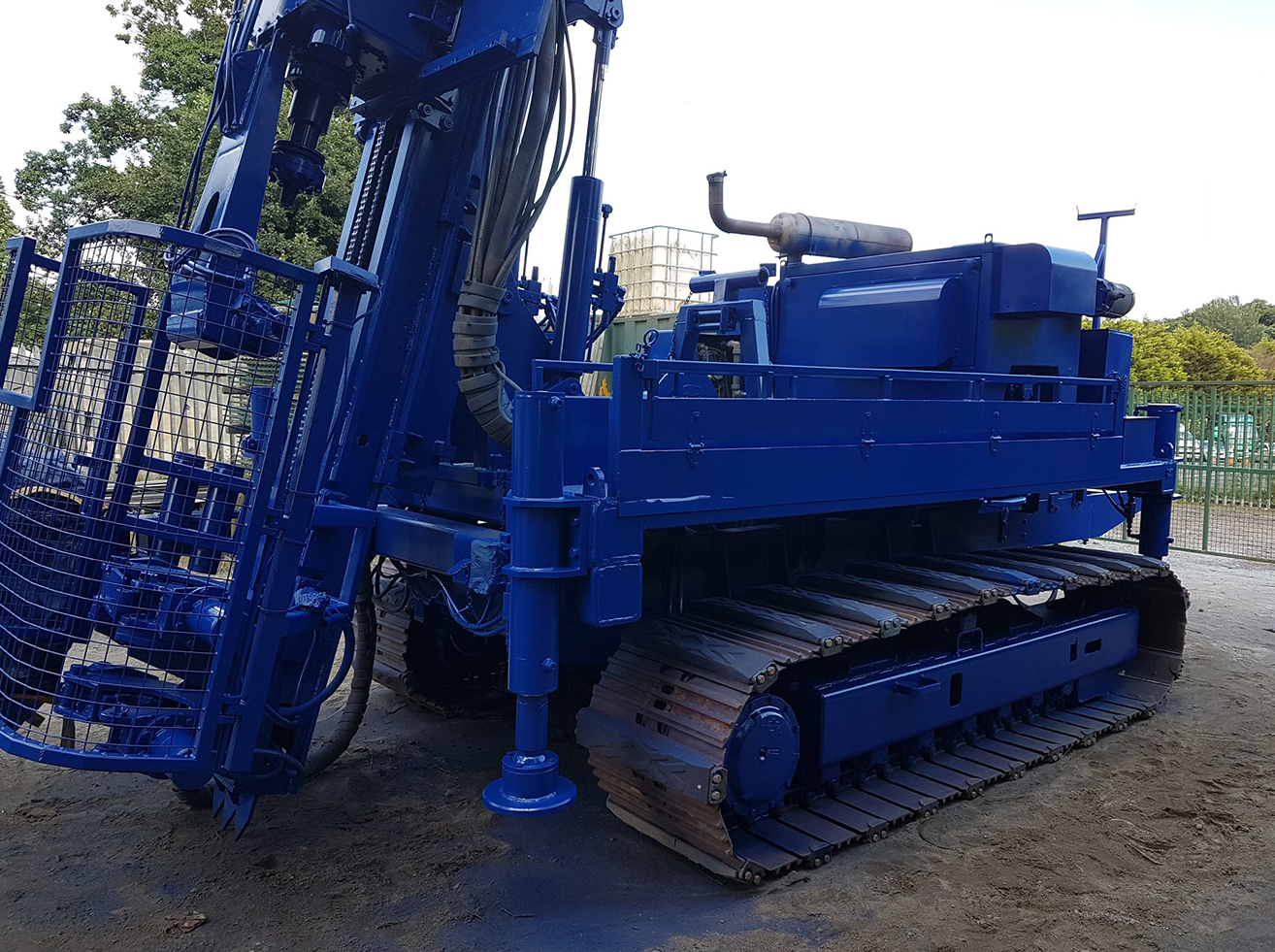 If you have a project you'd like to discuss please get in touch today!
We are located in County Durham and cover the surrounding areas. Not sure if we cover your area? Feel free to contact us and we will be glad to help.
Get started