What we do
Sand Blasting in the North East
Also known as abrasive blasting, sandblasting is the practice of propelling a stream of sand onto a surface in order to create a smooth finish. At MD Shotblasting Services, we offer a professional sandblasting service throughout Newcastle and the surrounding areas.
What is Sandblasting?
Sandblasting is the process of using an air compressor attached to a sandblasting machine to send a stream of sand against a surface. This sand can create a pressure between 50 to 130 pounds per square inch (PSI).
Once the sand is "blasted" at the surface, the abrasiveness of the sand creates a smoother surface. For example, concrete is often sandblasted as it is a naturally coarse material. After the concrete has been poured and then had a chance to dry, it can be treated with sandblasting. This will remove some of the excess material on the concrete, thereby making the surface smoother.
If you would like to know more about the sandblasting services that we offer throughout the North East, call us today on 01207234840 or 07710153808 or send us a message through our contact page.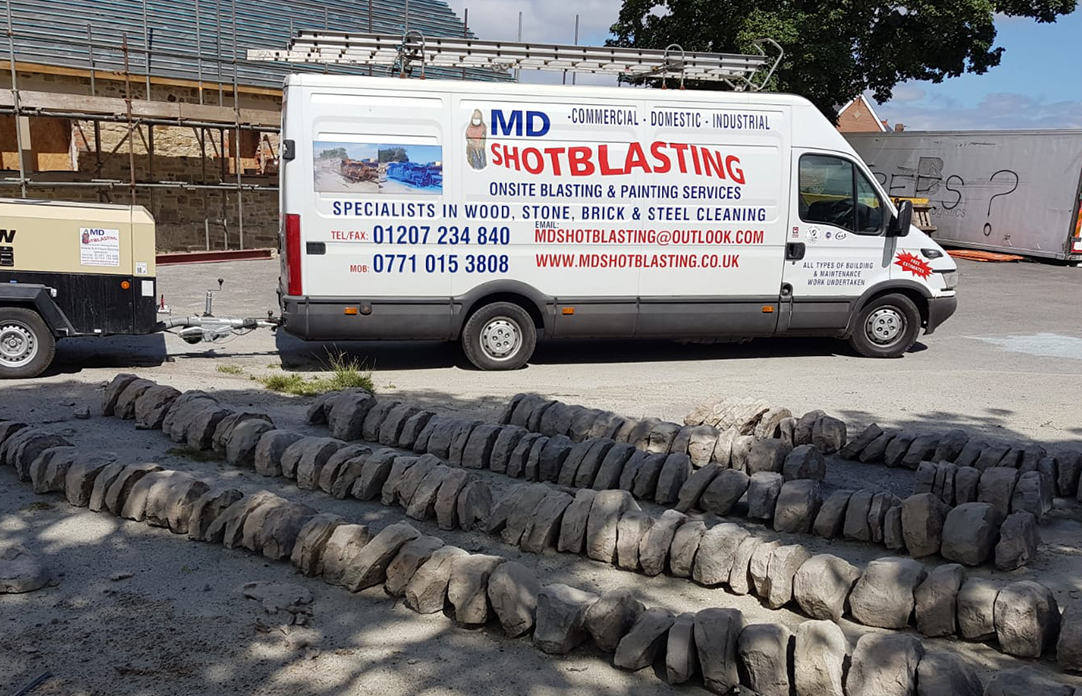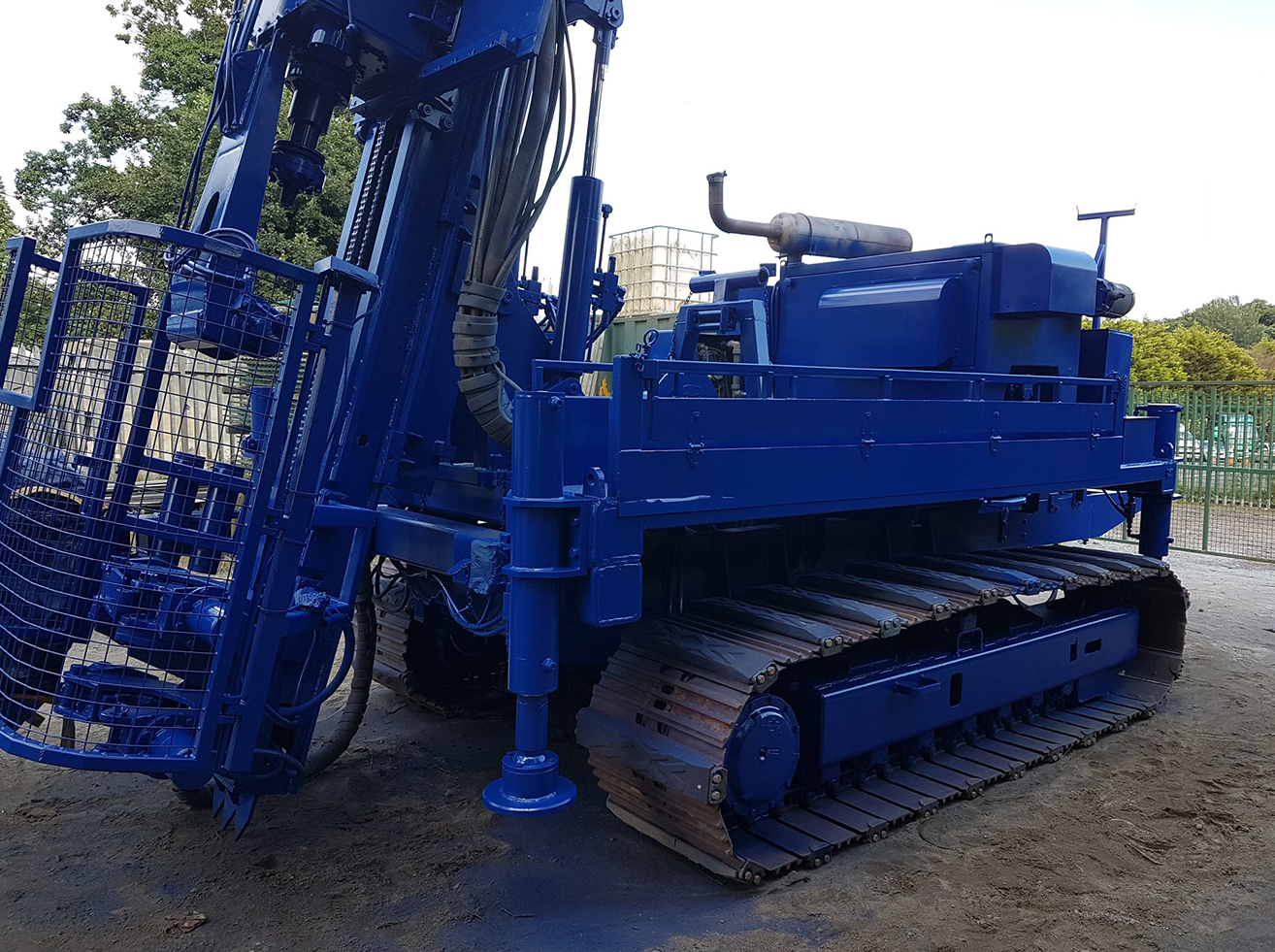 If you have a project you'd like to discuss please get in touch today!
We are located in County Durham and cover the surrounding areas. Not sure if we cover your area? Feel free to contact us and we will be glad to help.
Get started