What we do
Sand Blasting in Newcastle
Sandblasting, sometimes referred to as abrasive blasting, is a surface finishing practice that uses either an air compressor along with a sandblasting machine to spray particles of sand against a surface, thereby creating a smooth finish. At MD Shotblasting Services, we specialise in providing a tailored sandblasting service to the people of Newcastle.
There are many advantages to having a surface treated with sandblasting, such as:
A Smooth Finish
By sandblasting a surface you are delivering a stream of abrasive material against an object in order to wear away any dirt or roughness. This can create a smoother surface for you to complete any painting or decorative work upon. Having a smooth surface also means that any coatings that you apply will look attractive and will have no cracks or blemishes.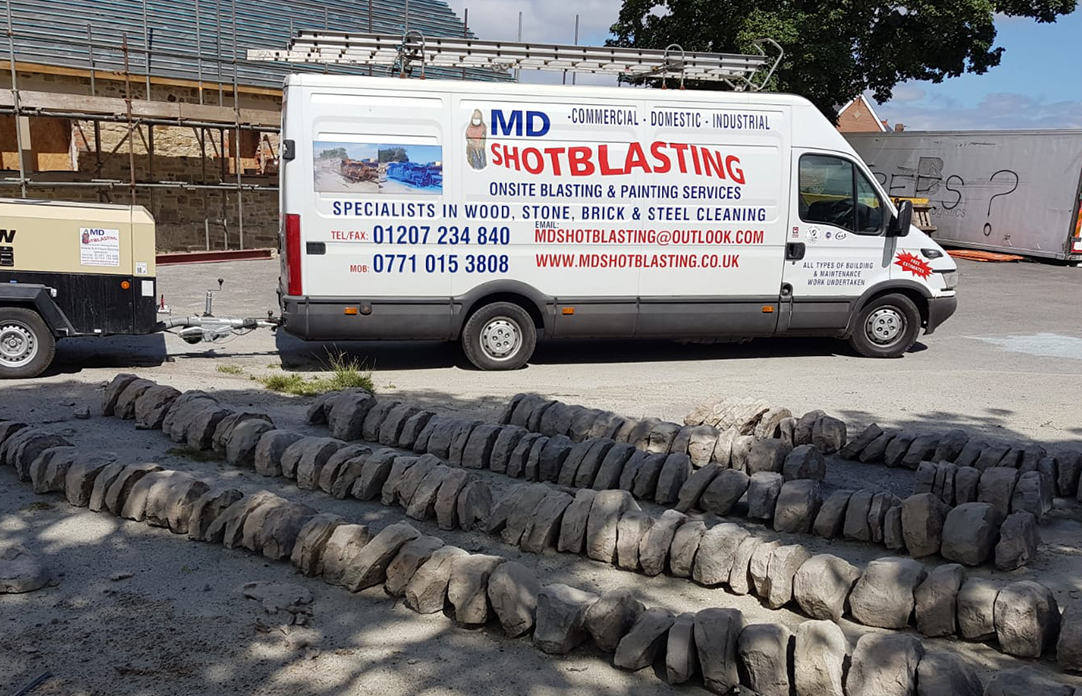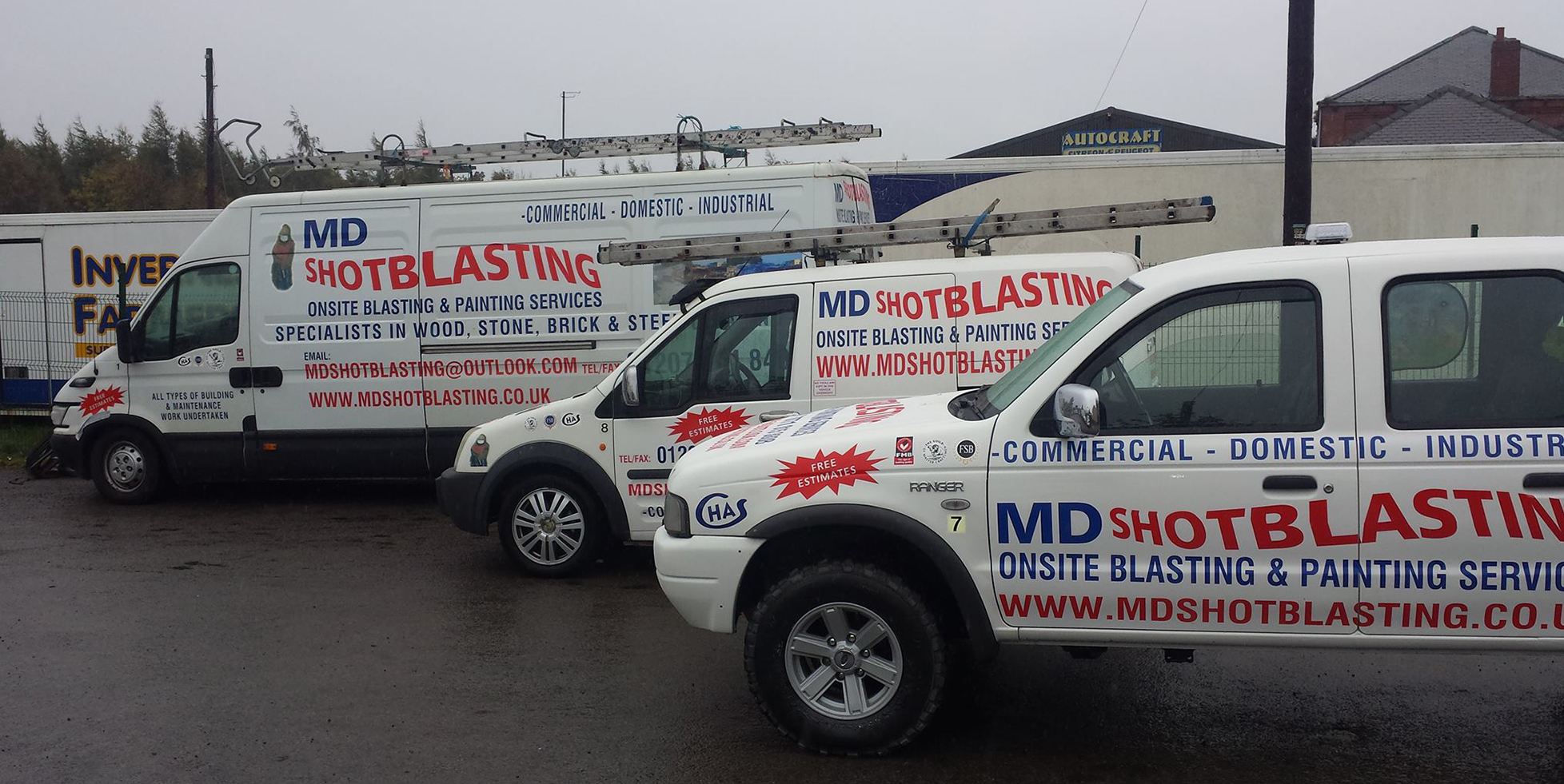 A Clean Surface
As well as creating a smooth surface, sandblasting can completely clean away any dirt that has built up on the surface. This helps to prolong the life of the material that is being sandblasted as any harmful elements are stripped away!
A Quick Process
Sandblasting is a quick process and can easily strip away any dirt on any surface. This means that whether you use the practice on stone or metal, the surface can be left smooth and clean in a matter of minutes (depending on the size of the surface of course!) This also means that you can save time and money on traditionally difficult surfaces such as metals.
Removes Old Paint
If your surface is covered in old paints, this can usually be difficult to clean without damaging the surface itself. By using a sandblasting machine, you can strip away the old paint, leaving the surface looking as good as new!
To find out more about the sandblasting services that we offer throughout Newcastle, call us today on 01207234840 or 07710153808 or send us a message through our contact page.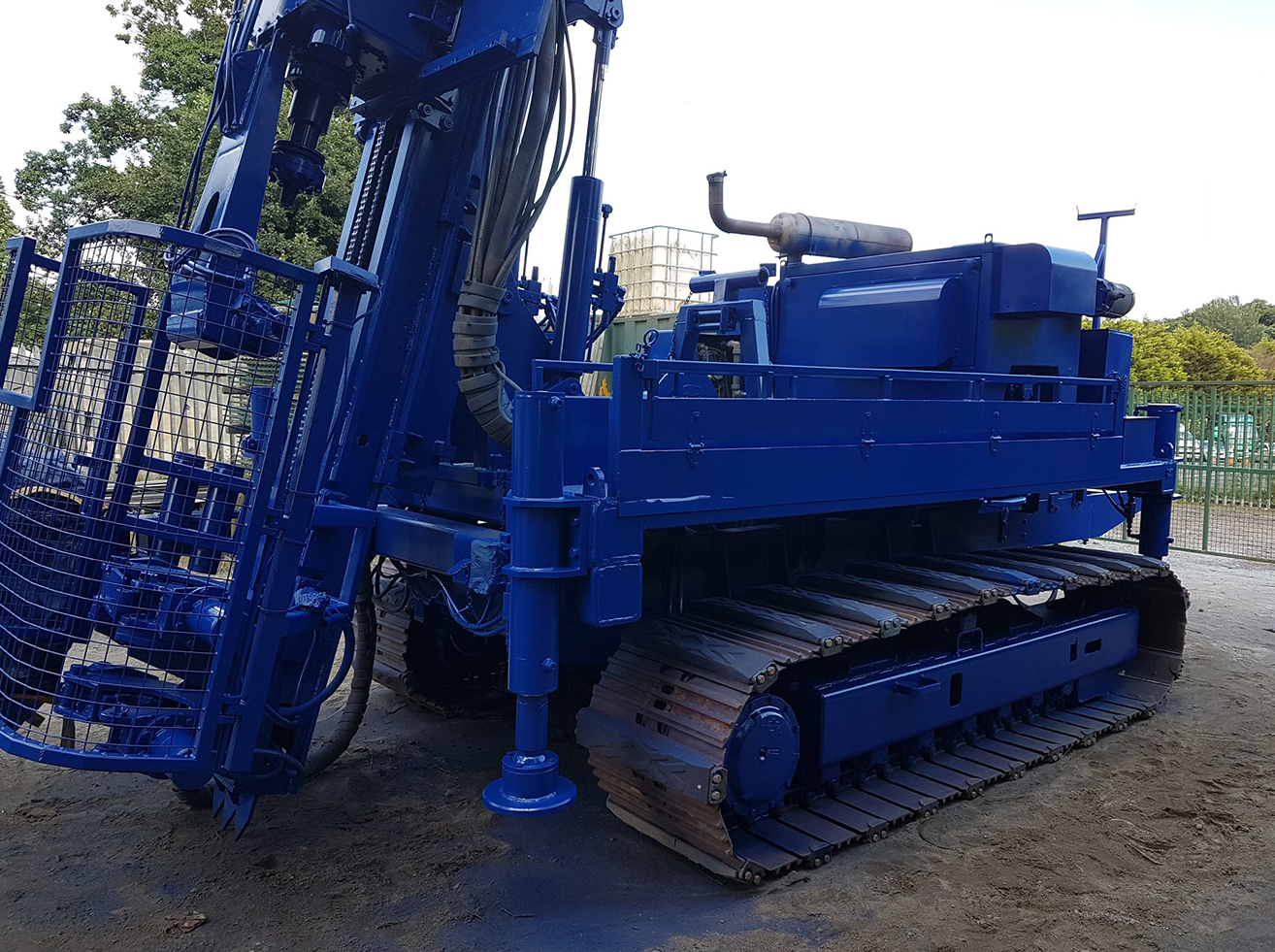 If you have a project you'd like to discuss please get in touch today!
We are located in County Durham and cover the surrounding areas. Not sure if we cover your area? Feel free to contact us and we will be glad to help.
Get started