What we do
Shot Blasting in Newcastle
At MD Shotblasting Services, we specialise in providing an expert shot blasting service throughout Newcastle. Shot blasting is the perfect way to create a smooth surface (particularly on metals) for you to apply a final finish to. Shot blasting has many similarities to sandblasting in terms of how it is used to clear debris from the surface of a material and to make it smoother. However, shot blasting differs by using small metal pellets and a centrifugal wheel, rather than sand and an air compressor.
There are many advantages to having a surface treated by shot blasting…
Removes Corrosion
Most metals will eventually end up with rust or corrosion. This will result in water being trapped between the metal and the corrosion which could cause further damage to your surface. By using shot blasting you can remove this corrosion, release the moisture and protect the metal!
Prepares the Surface
Once a surface has received shot blasting treatment then it will be much easier to apply a layer of paint to the surface. Furthermore, the paint will last longer on a shot blasted surface than it would on an untreated surface.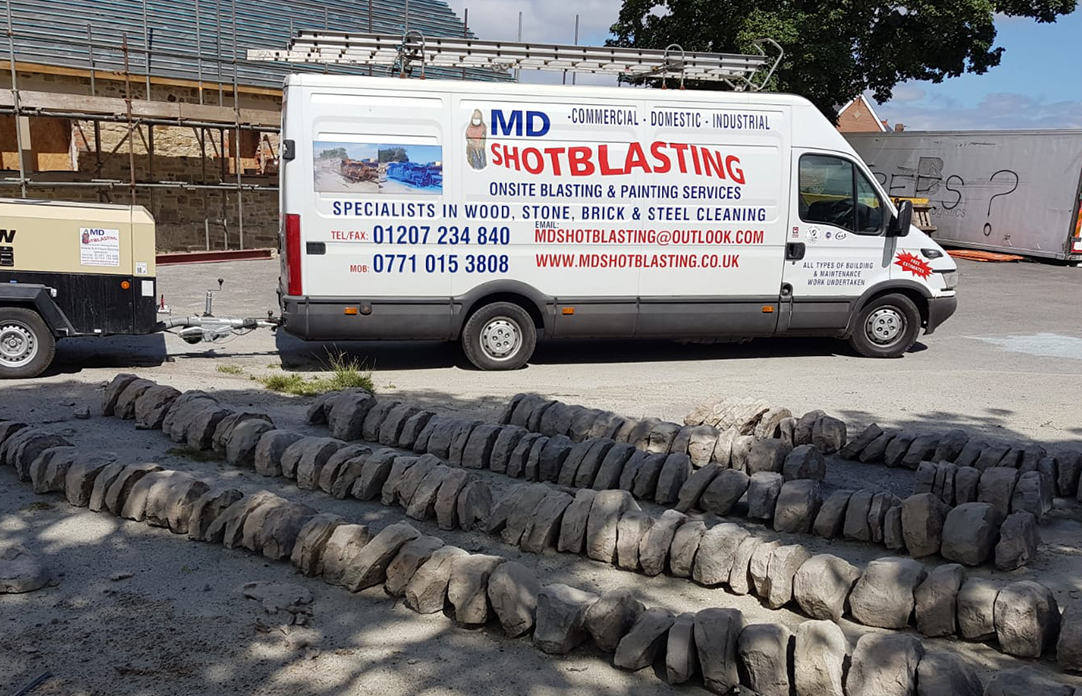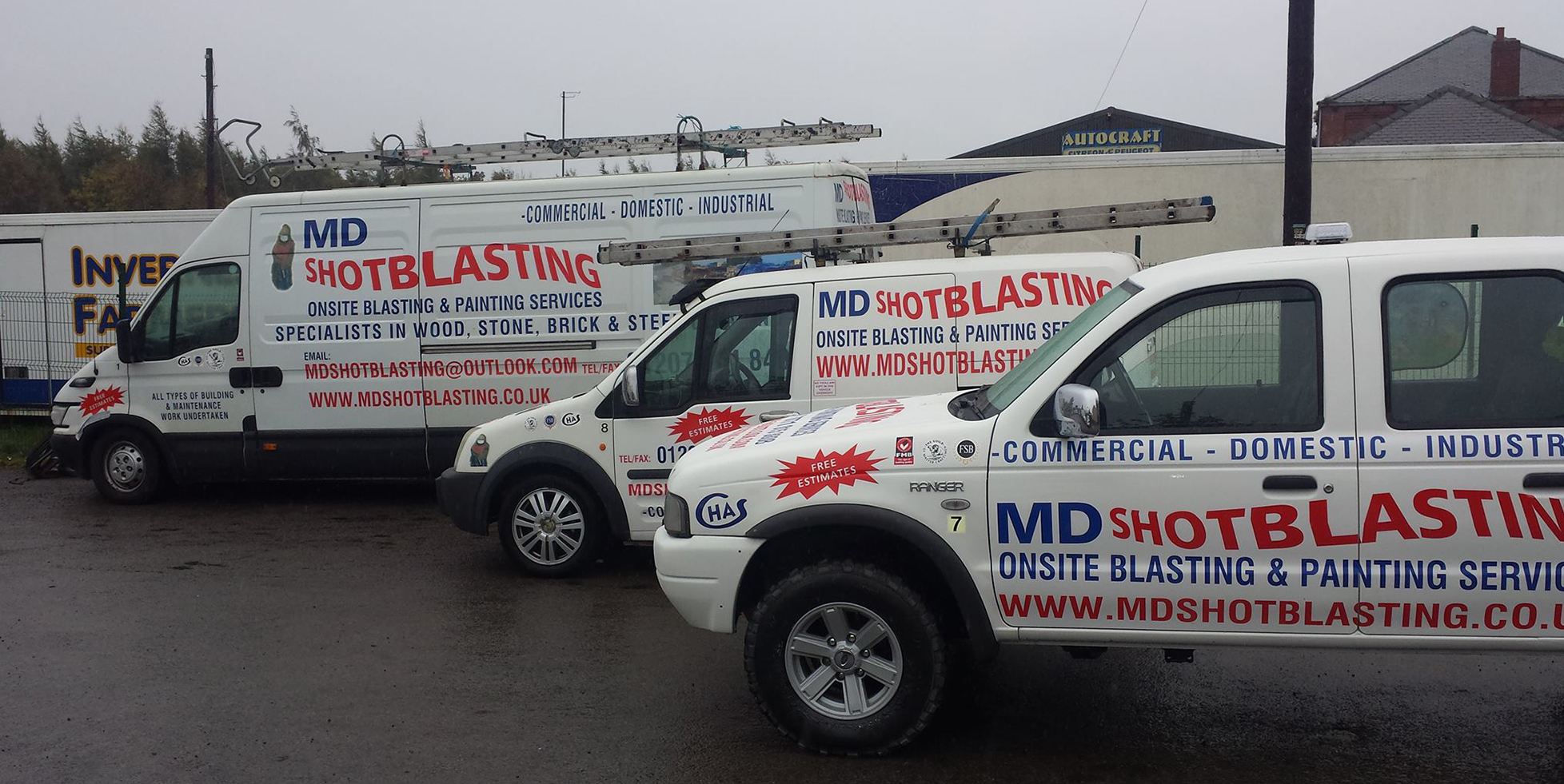 Shows Up Surface Defects
As shot blasting smooths out a surface, it becomes much easier to spot any defects. These defects can be fixed by targeting the area with the shot blasting appliance.
Environmentally Friendly
Shot blasting is much better for the environment and for the surface than using acid or special pellets - which can easily cause damage to the surface.
A Quick Process
Shot blasting is significantly faster than any other technique when it comes to preparing a surface. This means more time for you to spend on applying the next layer!
If you would like to know more about the shot blasting services that we offer throughout Newcastle, call us today on 01207234840 or 07710153808 or send us a message through our contact page.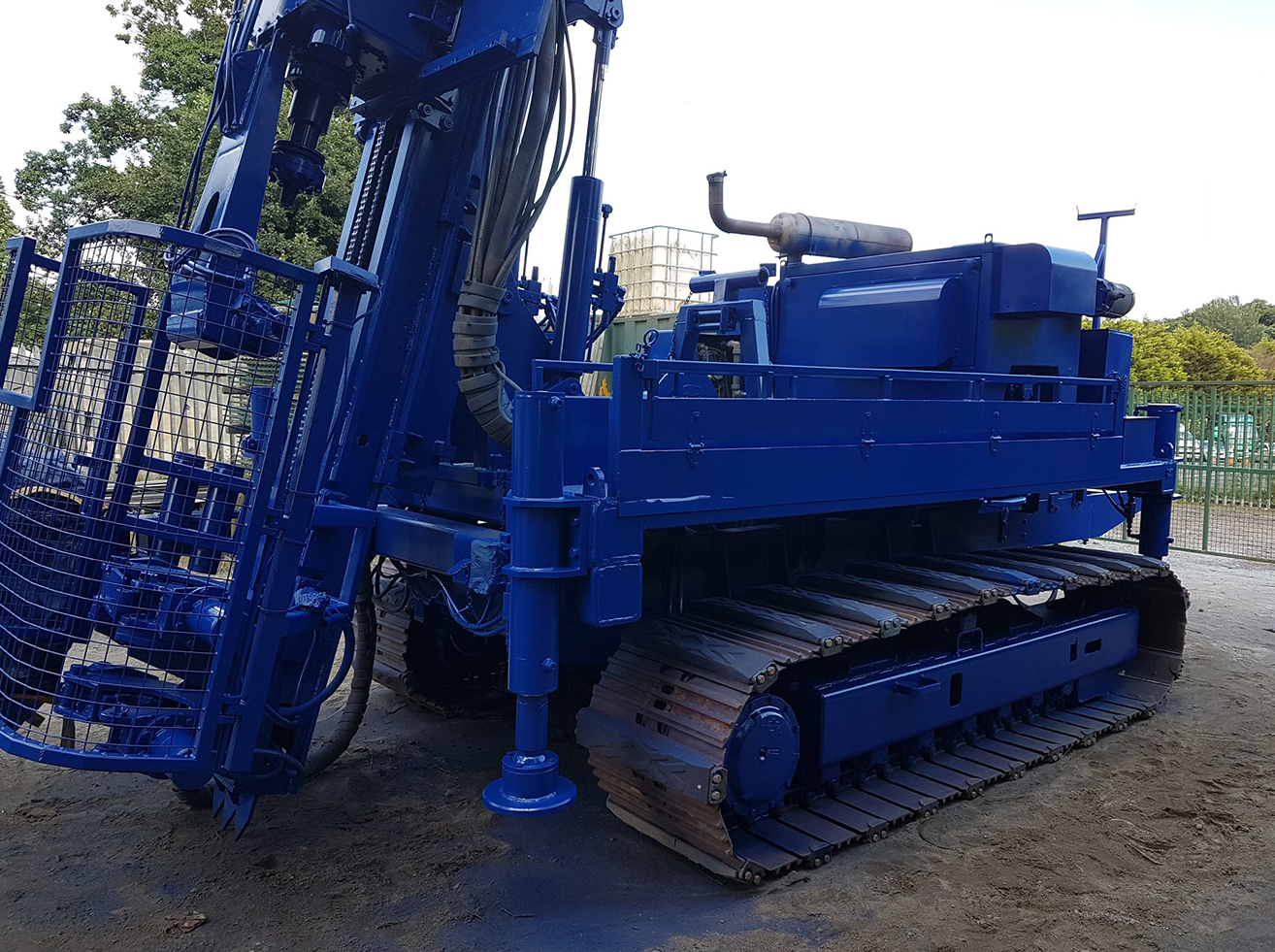 If you have a project you'd like to discuss please get in touch today!
We are located in County Durham and cover the surrounding areas. Not sure if we cover your area? Feel free to contact us and we will be glad to help.
Get started