BLAST CLEANING AND BUILDING WORK

SusanR-404

Used MD Shotblasting & building services for the 5th time and can honestly say they never disappoint always on time and boy do these crew,s know their job, I am pleased I found someone who actually turns up and gets it done Martins knowledge about his profession is unbelievable ,when I asked the other company's some questions they had not got a clue thanks again lads
Stone farm building conversion

SusanR-404

We used MD Shotblasting services again to blast clean some internal and external stone along with some roof trusses the guys were on time and done a fantastic job as always and were very polite and knowlegable ,i would highley recomend this company ,Martin the boss is very straight forward to deal with thanks to the team,Sue
Unbelievable job

JeremyL-57

Farm trailer done by md Shotblasting, fab job.. Looks like a brand new trailer. Highly recommended..
Really friendly and professional. Considering how messy the job is the lads contained everything and cleaned the room. Would 100% recommend.
Lift cleaning and painting.

RaymondO-17

Great finish did what was asked well pleased i no the job was hard but the lads did a great job will be back with more equipment.
Google review

Kate Robinson

They came today to sandblast the front of my house and all I can say is WOW!!! Absolutely love the result. Very professional and friendly team. Extremely efficient and tidy work. Definitely recommend and will be using they services again. Thanks for the excellent job!
Google review

Hilary Scott

I am a building project manager and have used MD cleaning many times over a 20 year span.Martin is always extremely professional, he is very knowledgeable and always gives great advice about what cleaning treatment to use.He has worked for me many times, cleaning paint off brickwork or stone, cleaning building facades so they look amazing, shot blasting timber beams and roof trusses so they can be exposed and cleaning railings and gates.I have been delighted with every job he has done, always reliable and well organised he is there when he says he will be and he is very straightforward to deal with.He takes safety very seriously and his team are very skilled.I can't recommend this company enough!!
Google review

Fleur Pitch

This is the second time i have had work done by this firm, I would recommend them to anyone. The Owner Martin took on quite a tricky task in our eyes however once this work was completed WOW WOW WOW!!! Excellent all round service Martin has so much knowledge to share. We were treated with respect from all of the guys 5****** rating Brill!!!
Google review

Sarah Drummond

Great service in sorting out our antique cast iron fire surround. Promptly replied to any communications and did a great job at a very fair price. As I didn't know the company I was initially a bit apprehensive but I can't fault them for the quality of the work and they were very polite and helpful. I would definitely use them again.
Google review

Sessile Oak

We use MD Shotblasting to clean all our green oak frames. We have relied upon them for over a decade and during this time they have proved to be very professional - always reliable, friendly, knowledgeable and meticulous in their work. Very highly recommended.
Read more...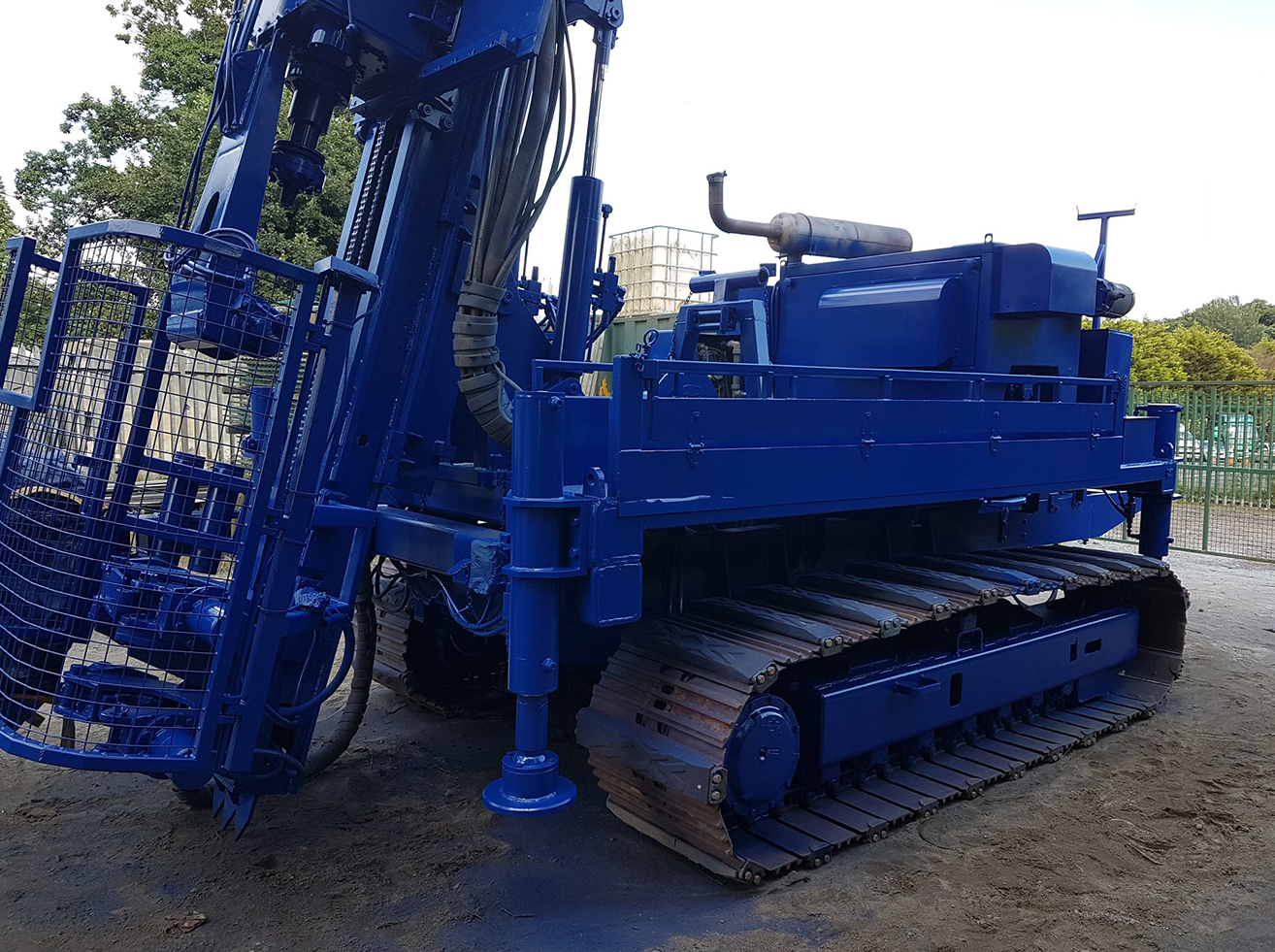 If you have a project you'd like to discuss please get in touch today!
We are located in County Durham and cover the surrounding areas. Not sure if we cover your area? Feel free to contact us and we will be glad to help.
Get started